You must allow cookies and JavaScript for a proper shopping experience.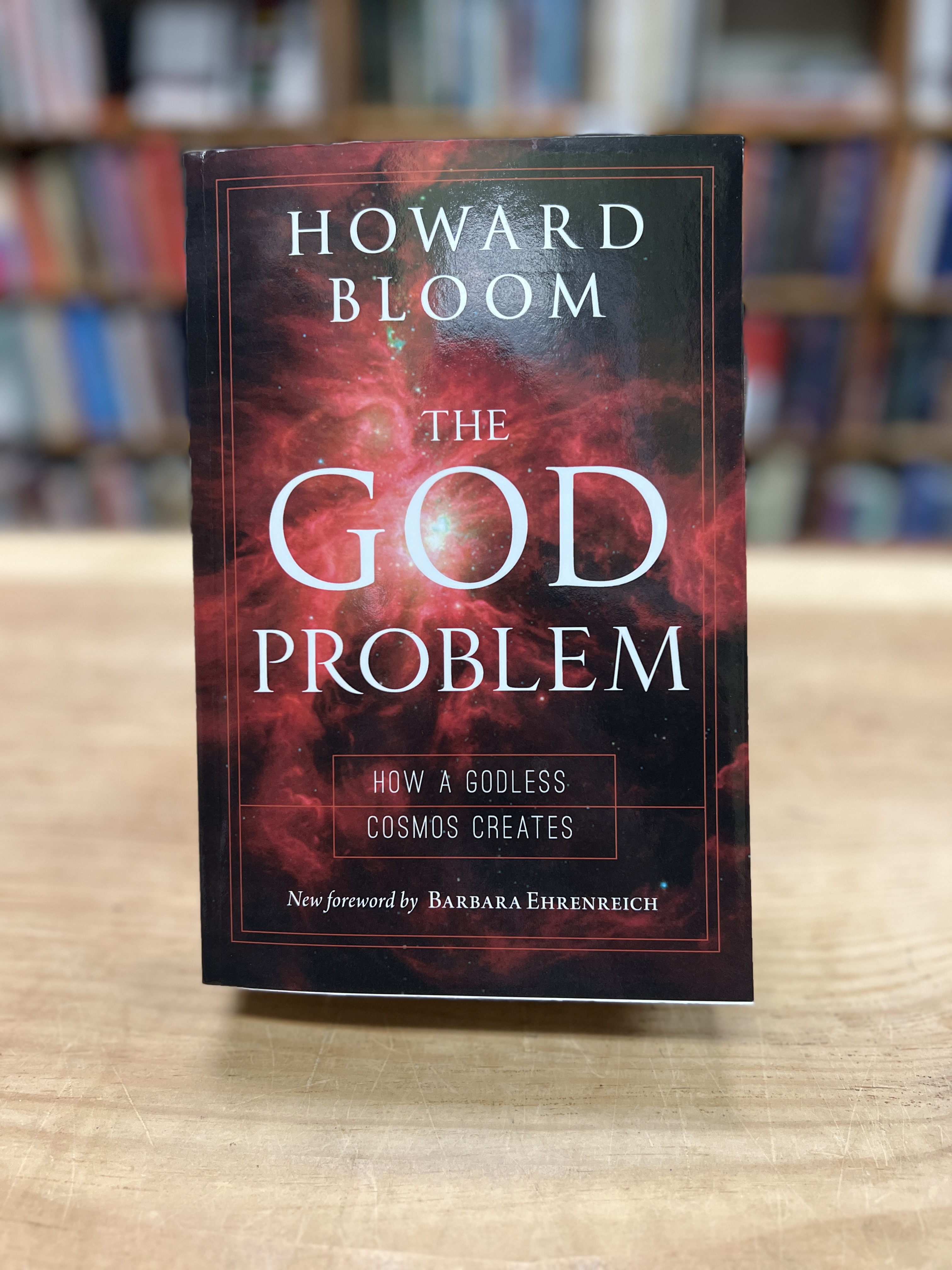 Price: $21.00
Publisher: Lanham, Prometheus Books : 2016
Seller ID: 101503
Binding: Paperback
Condition: New
---
"The God Problem, How a Godless Cosmos Creates, Howard Bloom, Prometheus Books, Lanham, 2016. New Paperback. "
View More...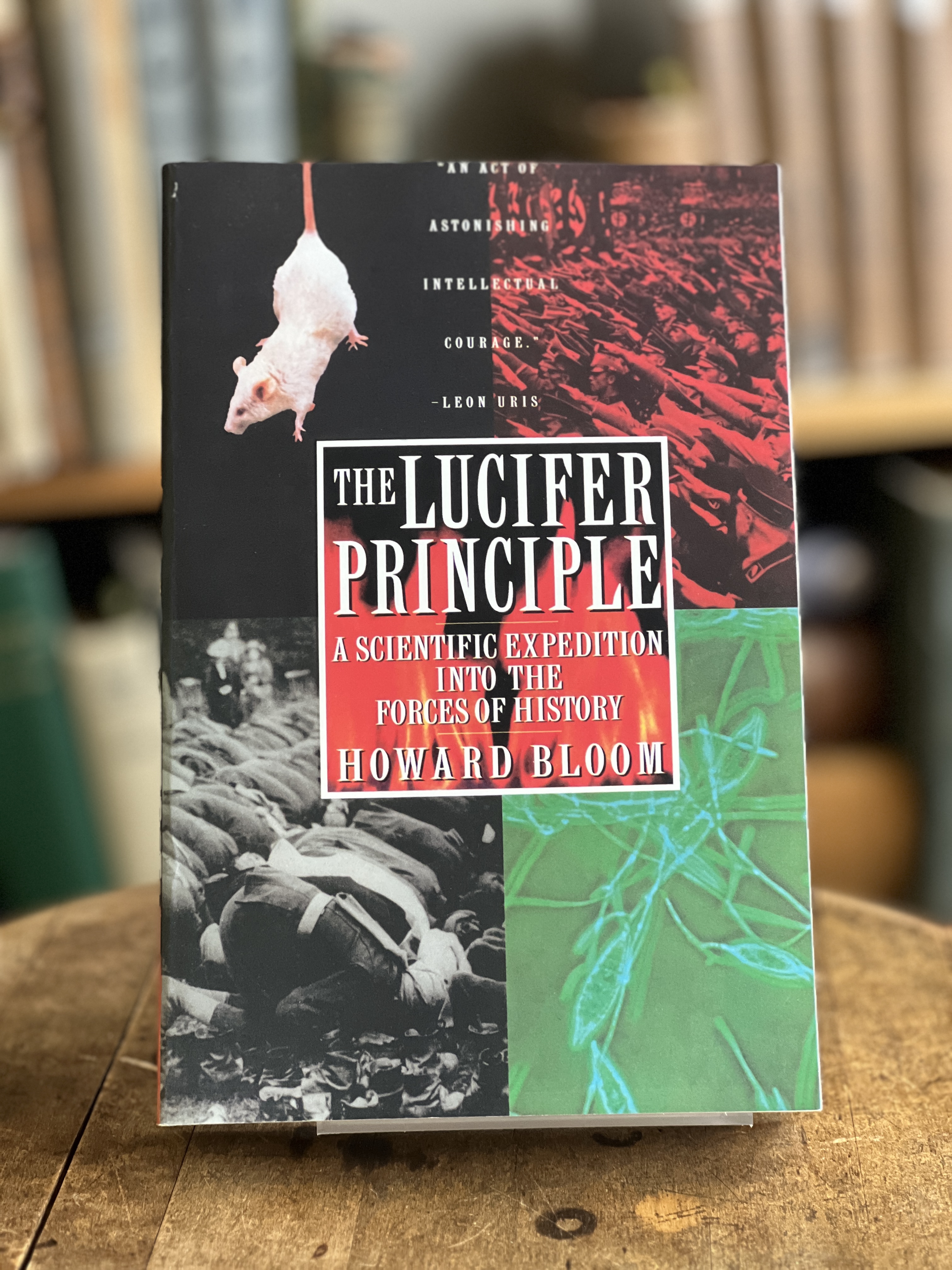 Price: $20.00
Publisher: New York, Atlantic Monthly Press : 1997
Seller ID: 101415
Binding: Paperback
Condition: New
---
"The Lucifer Principle, a Scientific Expedition into the Forces of History, Howard Bloom, Atlantic Monthly Press, New York, 1997. New Paperback. The Lucifer Principle is a revolutionary work that explores the intricate relationships among genetics, human behavior, and culture to put forth the thesis that "evil" is a by-product of nature's strategies for creation and that it is woven into our most basic biological fabric. "
View More...