You must allow cookies and JavaScript for a proper shopping experience.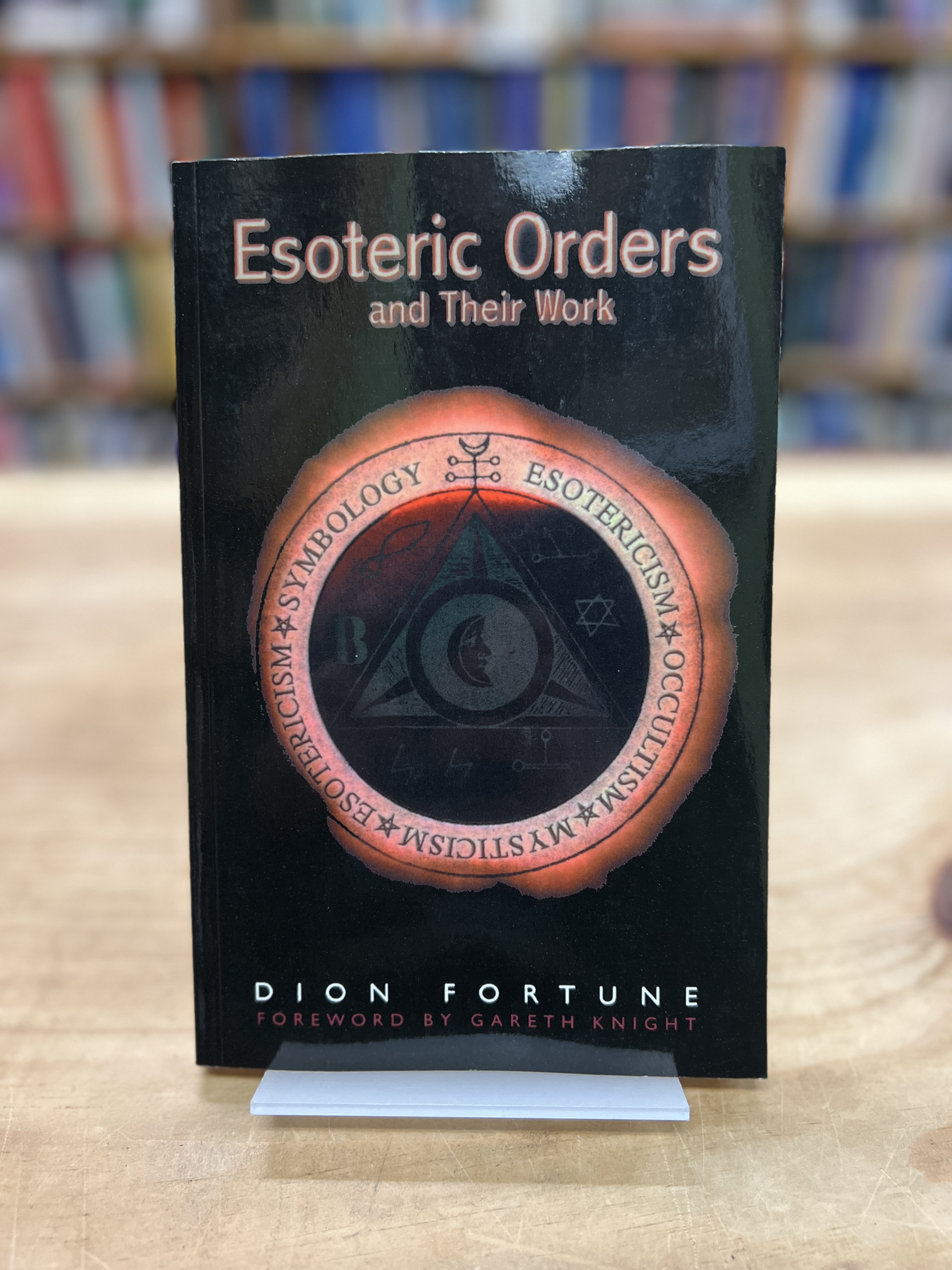 Price: $13.00
Publisher: York Beach, "Samuel Wesier, Inc." : 2000
Seller ID: 101496
Binding: Paperback
Condition: New
---
"Esoteric Orders and Their Work, Dion Fortune, Samuel Weiser, York, 2000. Fortune reveals the heart of the root of what exactly esoteric orders are, what they do and the differences between Right and Left Hand paths. Standard work in occultism. New Paperback"
View More...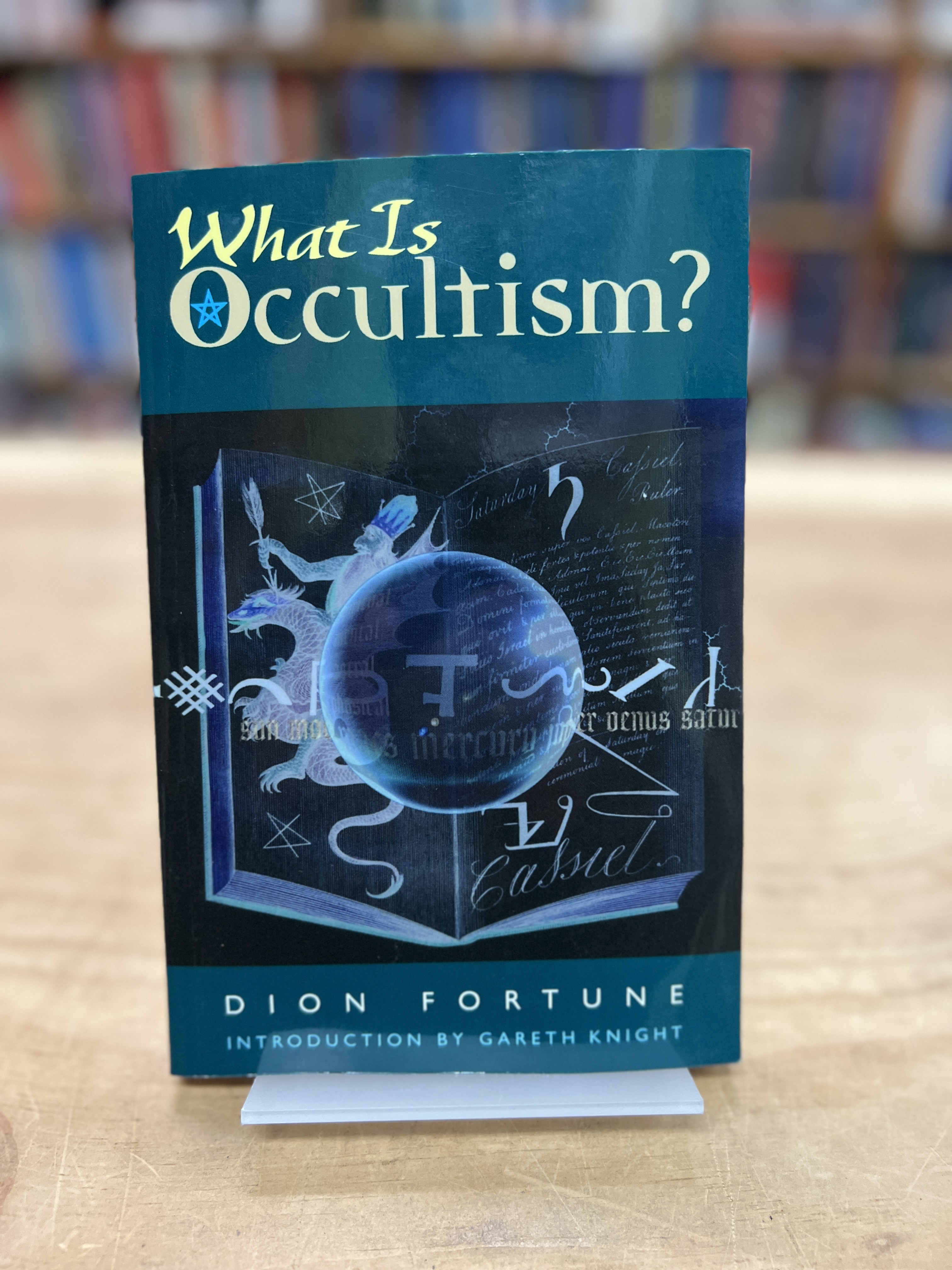 Price: $19.00
Publisher: Boston, Weiser Books : 2001
Seller ID: 101495
Binding: Paperback
Condition: New
---
"What is Occultism, Dion Fortune, Weiser Books, Boston, 2001. Classic in occult theory and history. New Paperback."
View More...