You must allow cookies and JavaScript for a proper shopping experience.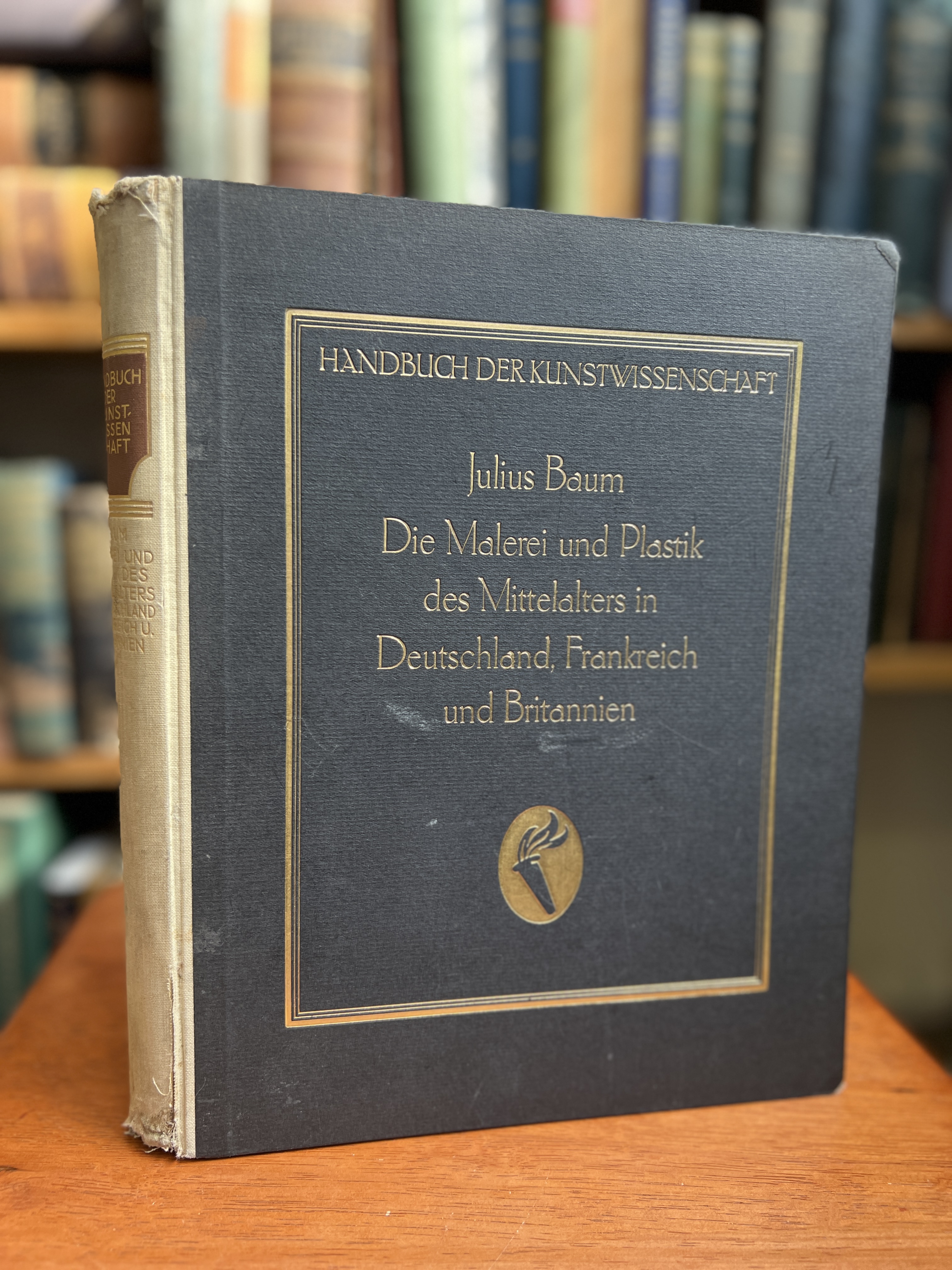 Price: $35.00
Publisher: Wildpark-Potsdam, "Akademische Verlagsgesellschaft Athenaion," : 1930
Seller ID: 101492
Binding: Hardbound
Condition: Very Good
---
"Die Malerei und Plastik des Mittelalters II. Deutschland, Frankreich und Britannien, Julius Baum, Akademische Verlagsgesellschaft Athenaion, Wildpark-Potsdam, 1930. Handbuch der Kunstwissenschaft. Painting and Sculpture of the Middle Ages II. Germany, France and Britain. Art Studies Handbook series. Book in German. 23 tipped in plates. Over 400 Illustrations. VG condition. Gilt title on spine, shelf wear to spine cloth. Corner bumped. Front end paper removed. Text aged, but generally tight, bright and clean. "
View More...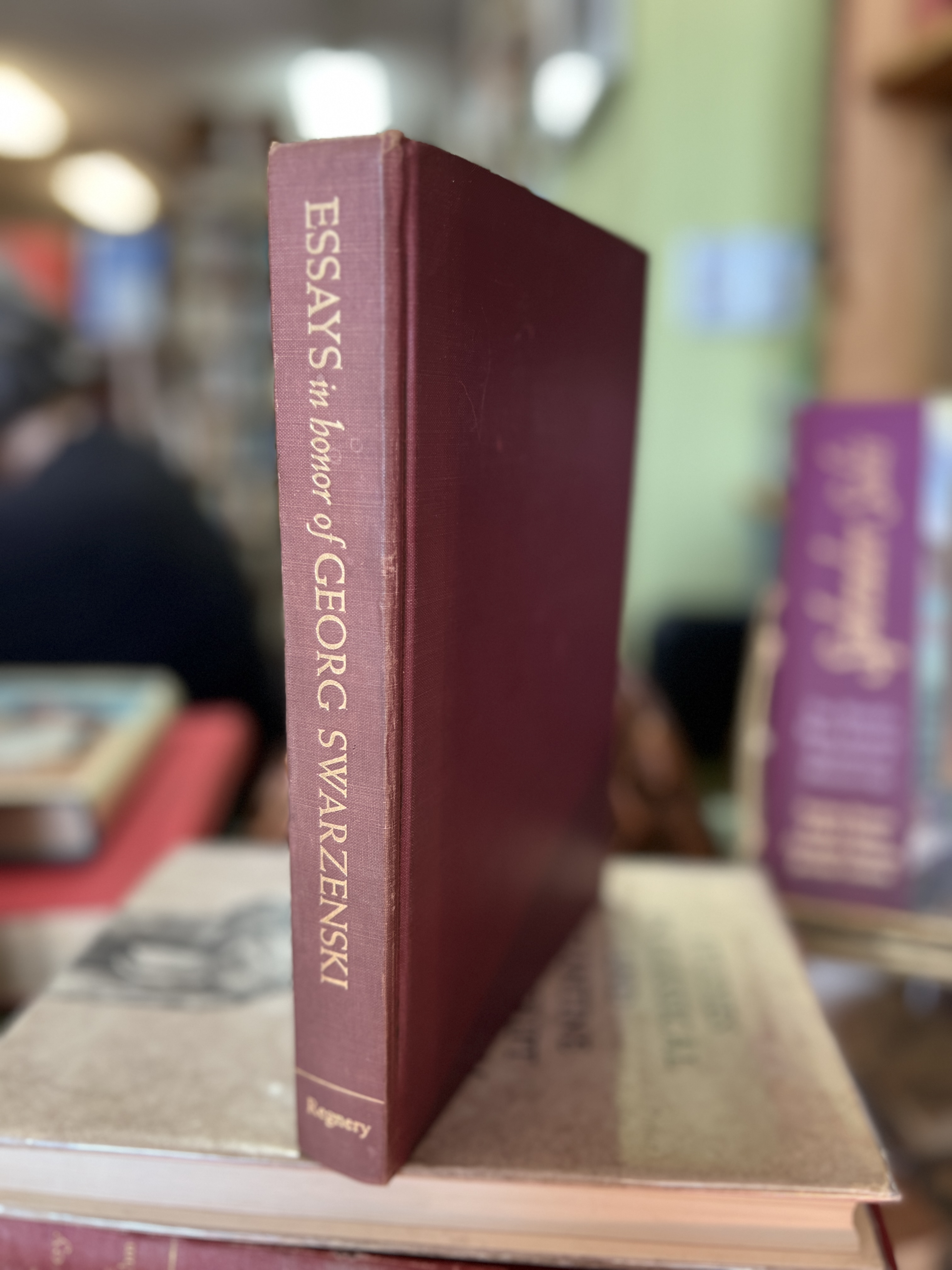 Price: $50.00
Publisher: Berlin, Henry Regnery Company : 1951
Seller ID: 101483
Binding: Hardbound
Condition: Very Good +
---
"Essays In Honor Of Georg Swarzenski, Oswald Goetz, Henry Regnery Co., 1951"
View More...